A Little Bit About Garsha18
If you're like me, you love to see new places and experience new things. Sadly, all too often "real life" gets in the way. There's too much work, too many responsibilities, and not enough time.
Like many of you, while I was establishing myself in my "day job," work consumed me. In fact, a 120-hour work week was the norm. Days off were rare. Driving in to work and driving home from work both in the dark was standard.
​It was during this time that I started to collect art for my house. To me, each piece was like a window, so even when I was studying or working, I could "escape" to the beach or under the ocean. As both my taste and the quality of the art improved, the pieces became more than just "windows." I wasn't just looking at them or through them, I started to feel like I was there.
If you'll let me, through my art, I want to transport you, as I was transported. You may connect with a piece that reminds you of someplace that you've been. You may find one that allows you to see someplace you've always wanted to go.
​When you read the stories that accompany some of my art in my blog, I hope you'll feel like you're there with me.
​My hope is that you don't just look at my art. Instead, I want you see it. I want you to feel it. I want you to experience the moment along with me. A moment captured that will last forever.
​I'd also love to hear a little (or a lot) about you. so, don't hesitate to contact me!
All the best! ~George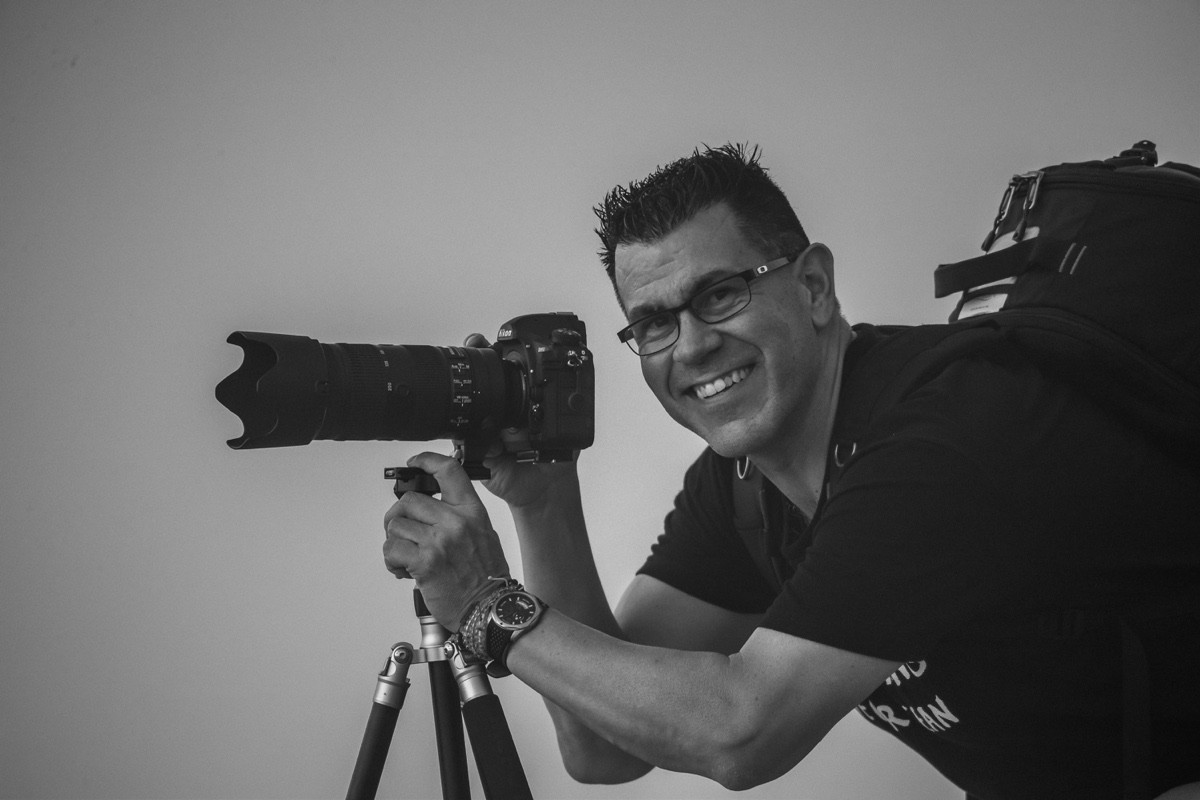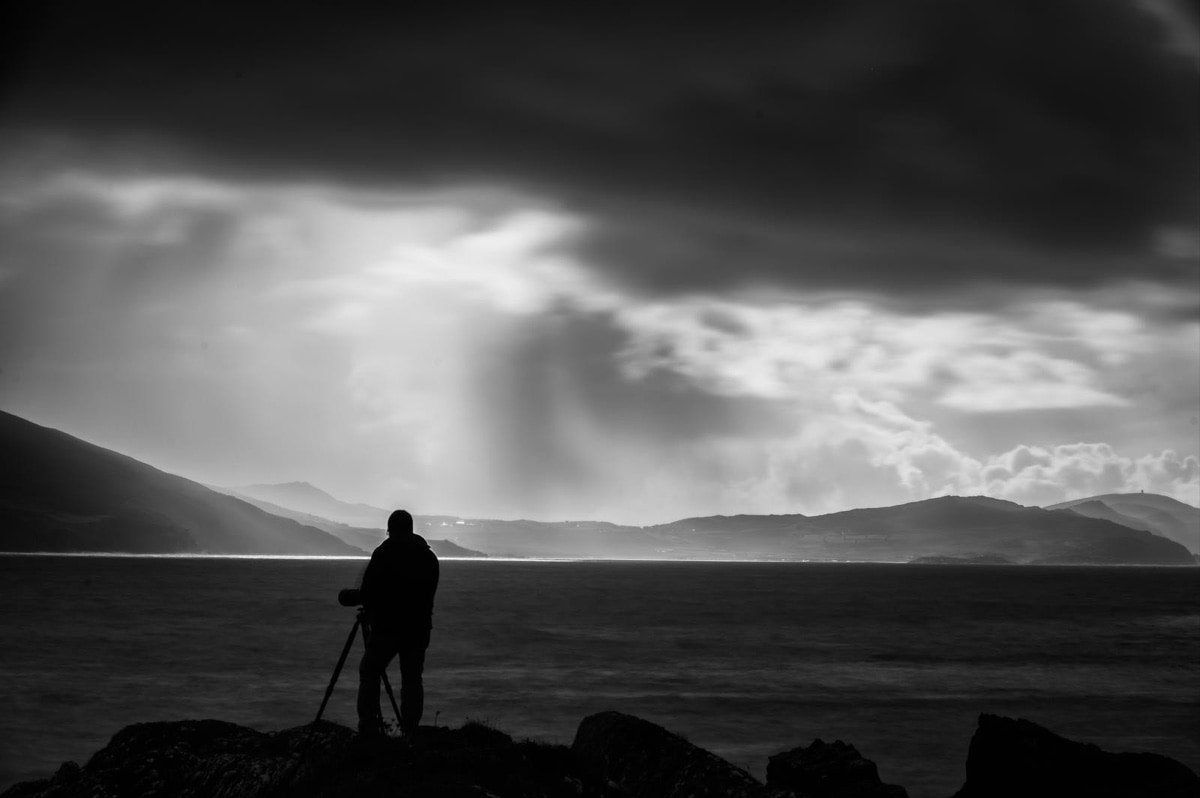 2020
Platinum Medal - Professional Photographers of America International Photographic Competition
Gold Medal - Budapest International Foto Awards
Silver Medal - Budapest International Foto Awards
Silver Medal - PX3 Prix de la Photographie Paris
Bronze Medal - Tokyo International Foto Awards
Bronze Medal - Tokyo International Foto Awards
Honorable Mention (8) - Moscow International Foto Awards
Honorable Mention (4) - PX3 Prix de la Photographie Paris
Honorable Mention - Tokyo International Foto Awards
Honorable Mention (6) - International Photography Awards
2019
Bronze Medal - Budapest International Foto Awards
National Exhibit - Professional Photographers of America International Photographic Competition
Honorable Mention (4) - International Photography Awards
2018
National Exhibit - Professional Photographers of America International Photographic Competition

Honorable Mention (4) - International Photography Awards