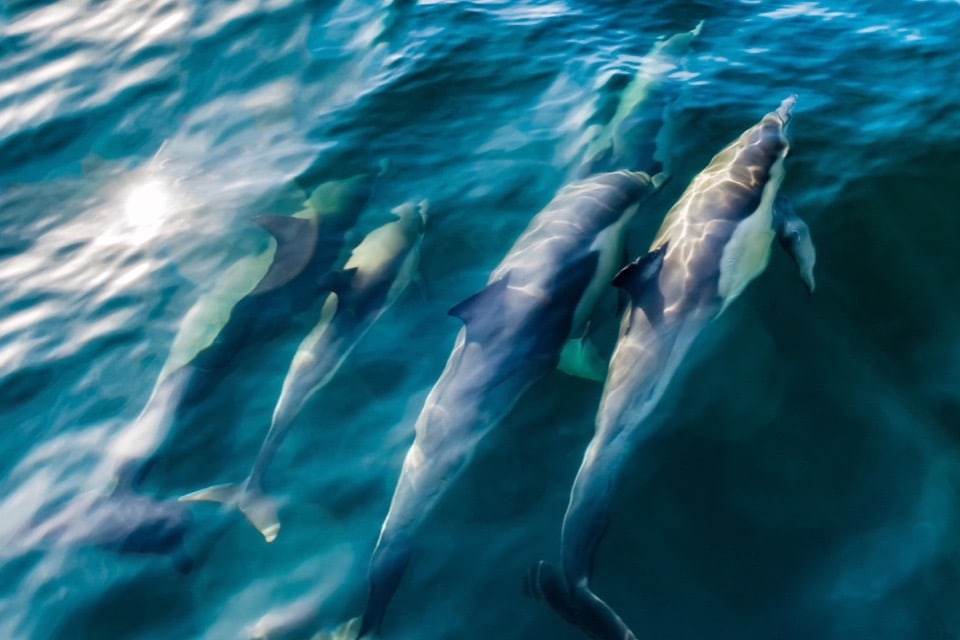 What Makes Garsha18 Different?
A Simple Mission
Garsha18 Photography's mission is simple, but not easy ~ to communicate, through photography, the emotion and power of an experience and to transport the viewer into the very moment, as if they were there sharing the moment with me.
A Unique Background
With a background that includes a twenty-year military career as well as a career as a trauma surgeon, Garsha18 applies the same focus and dedication to creating beautiful images that will move you and that can be enjoyed forever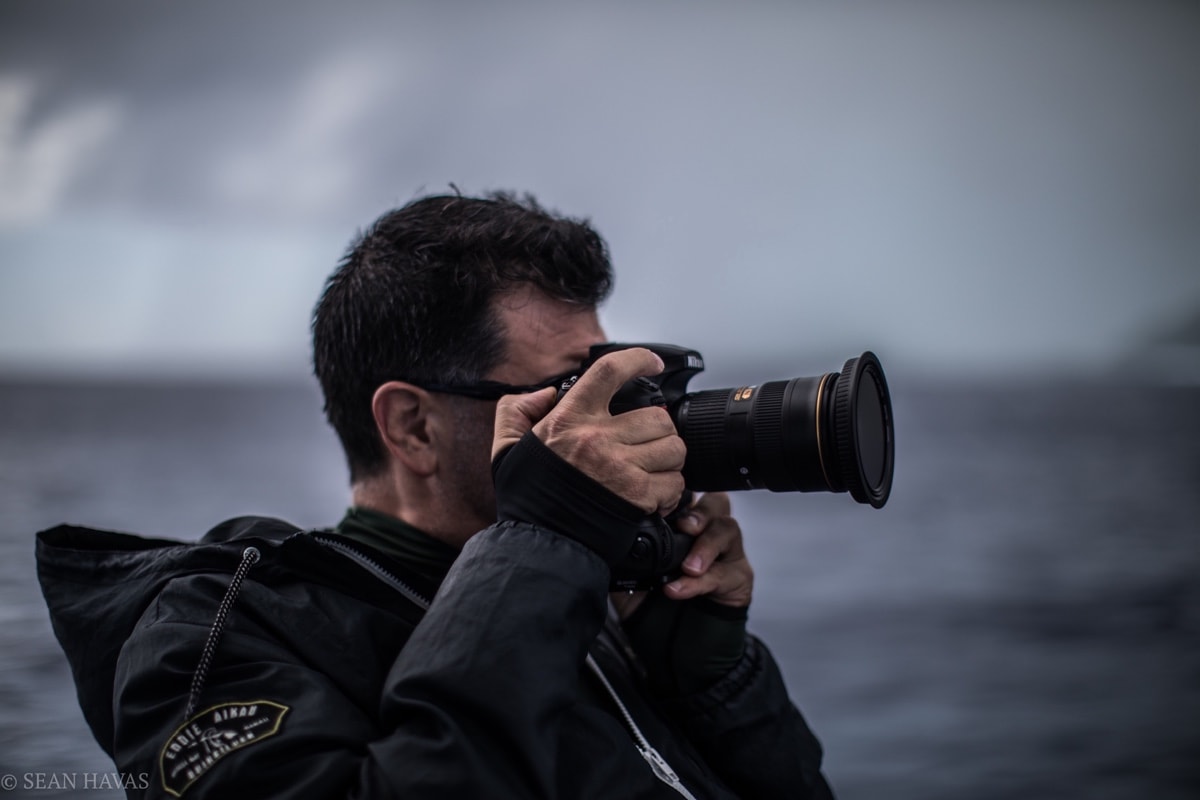 A Moment To Be Experienced Forever
Through my photography, I want to communicate the emotion and the power of nature and to transport you into the moment along with me.
~ ~ ~
A Moment To Be Experienced Forever
Looking for beautiful landscape photography? You've come to the right place!
Landscape Photography

My most in-demand subject! From tropical islands to barren deserts, Garsha18 Photography captures truly unforgettable landscapes.
Nature Photography
From sunrise to sunset to darkest night, Garsha18 has got something for everyone. No only landscapes, you'll find dolphins, whales, waves, and more.
Travel Photography
With Garsha18 Photography, you don't have to leave home to see some of the most beautiful places on earth. Whether you've already been and are dreaming of returning or dreaming of seeing someplace for the first time, you can have a permanent reminder on your wall.
Black and White Photography
For collectors who prefer black and white art, you can't go wrong with Garsha18 Photography. If you're looking for fine art black and white photos, don't hesitate to check out my collection of black and white work.
What People Are Saying About Garsha18 Photography
"Amazingly captured, love the shades."
"Good composition. Loved the overall mood. Really nice."
"Simply stunning"
"Lovely image! It makes me wish I'd been there to experience the moment!"
"Stunning, the color and clarity!"
"This is otherworldly good! Wow!"
"Sooo beautiful!"
"Spectacular!! Pronounced layers on layers!"
"Wow! Such stark beauty!"
"The depth and dimension of this shot is incredible!!"
"Fabulous composition and color!"
"I love this photography!"
"Truly Sublime!"
"Wow! Such stark beauty!"